One of my first Magazine Outdoor Editorials 2014
A reminder of May 2014. This is one of my first outdoor fashion editorials for a Swiss magazine. Unfortunately the magazine is not available anymore but the 2 models are still among the international tops Hanri van Schalkwyk and Davis Kwame.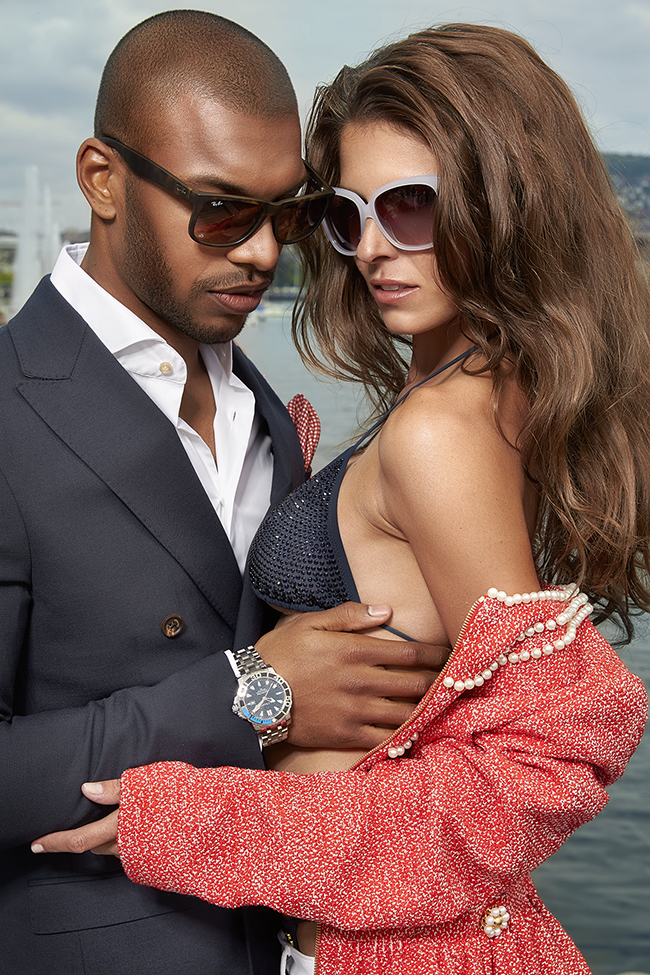 No Comment
25. Oktober 2018
Seiten
Portfolio
Ralf Eyertt Photography
Vielen Dank für den Besuch auf meiner Seite!