Colors or Black and White
In 2014 I was inspired by Russell James and his book Angels. I started my own series which I also photographed in black and white. Meanwhile I love working with colors. For this reason, here's a remake from the series with Hanri van Schalkwyk in colors.. What you think?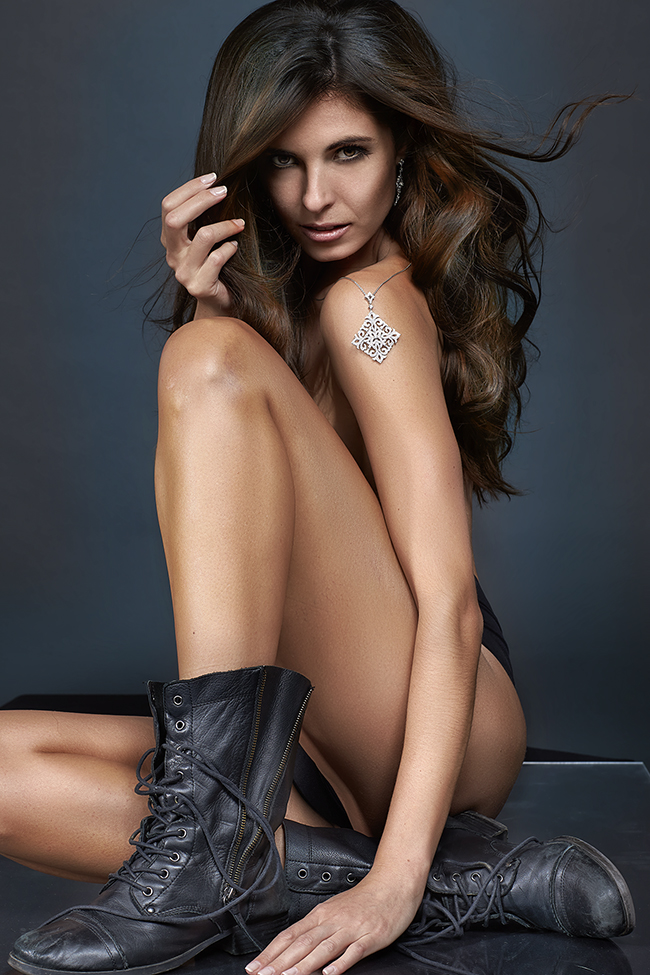 No Comment
8. November 2018
Seiten
Portfolio
Ralf Eyertt Photography
Vielen Dank für den Besuch auf meiner Seite!