Congratulations! You are one of the Color Extravaganza Photo Contest Finalists!
Thanx so much to my creative Team Iryna Müller and Ramin Heydari for this perfect work and of course to Taylor Bruman for this special modeling.
Also Thanx to the Viewbug team and members for the awarding.
Iryna Mueller and Ramin Heidary   Taylor Brumann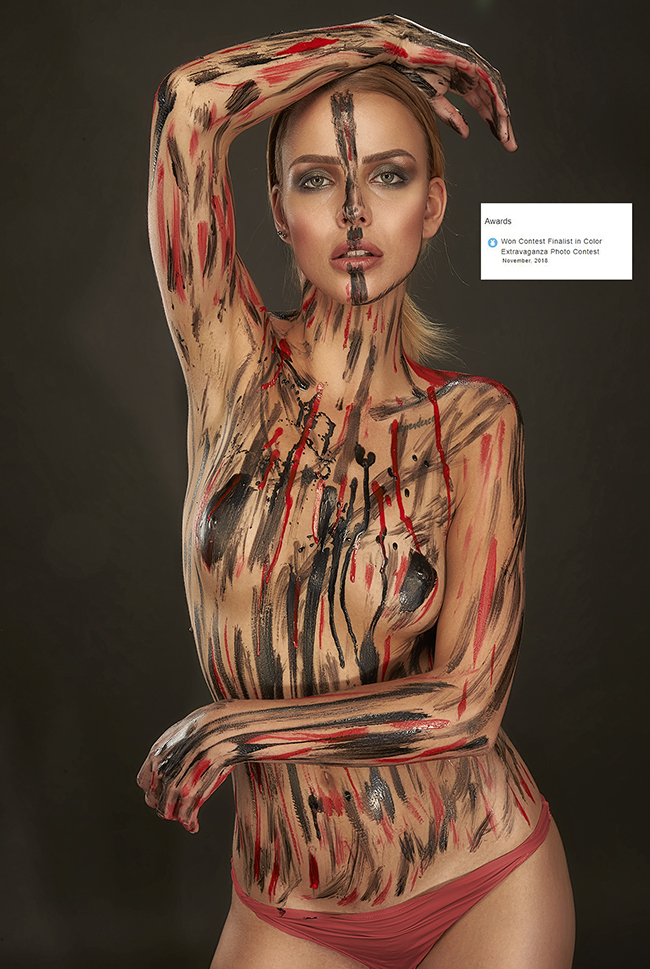 No Comment
12. November 2018
Seiten
Portfolio
Ralf Eyertt Photography
Vielen Dank für den Besuch auf meiner Seite!