Congratulations! You have received a photography award!
Dear Ralf Eyertt
Congratulations!
You are one of the Image Of The Month Photo Contest Vol 40 Finalists!
It always feels honored if a picture is noticed by a bigger crowd… And the members of the photography community Viewbug are a big crowd. This picture was in front of 40000 other pictures to reach this final, only to give you an imagine.
But also this is not only a photo, this is produced by a great team of Sandy Cesar for Makeup, Ramin Heidary for Creative Dir and a fantastic model Karen Molinari Vice Miss Switzerland 2018 and TV host at Teleclub Schweiz.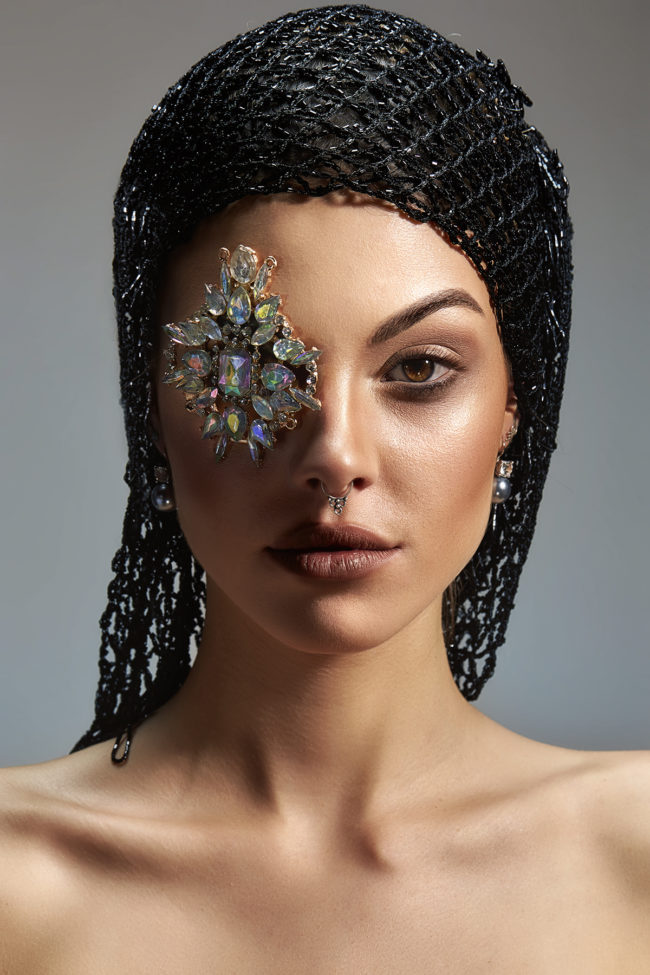 No Comment
30. Januar 2019
Seiten
Ralf Eyertt Photography
Vielen Dank für den Besuch auf meiner Seite!