First publication at Feroce Magazin
Feroce Magazine is an creative art magazine from Scotland. So we are proud to see our amazing editorial with Dayane Hofer published. We still wait for the tearsheets to  show the pictures, but we can show this content view.
Amazing creative team Dario Dos Santos Makeup and Ramin Heidary creative style, idea and development.
Dayane Hofer booking Biba Model Management http://bibamodel.com/en/model/?department=models&gender=women&cat=-30&modelid=230
Dario Dos Santos https://www.instagram.com/makeupbydossantos
Ramin Heidary https://www.instagram.com/rr.hairstylist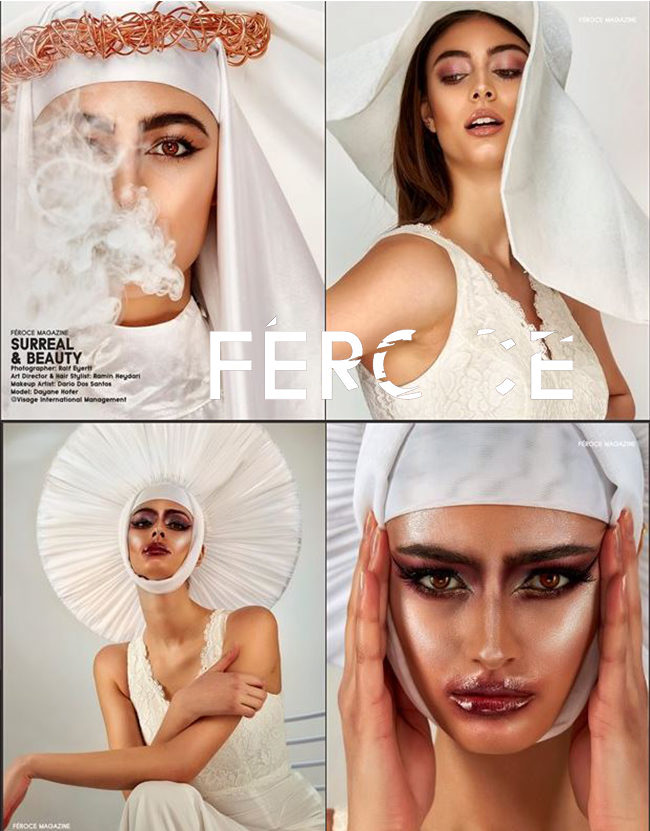 No Comment
4. April 2019
Seiten
Portfolio
Ralf Eyertt Photography
Vielen Dank für den Besuch auf meiner Seite!