Alice Riediker for Prime Magazine
New editorial out now. The Prime Magazin is the first who published our special "Bubbles" editorial. What you think about this awesome work of Stephanie Jeg (Makeup) and Ramin Heidary (Creatives)
And of course the amazing Alice Riediker.. what a beautiful woman inside and out!!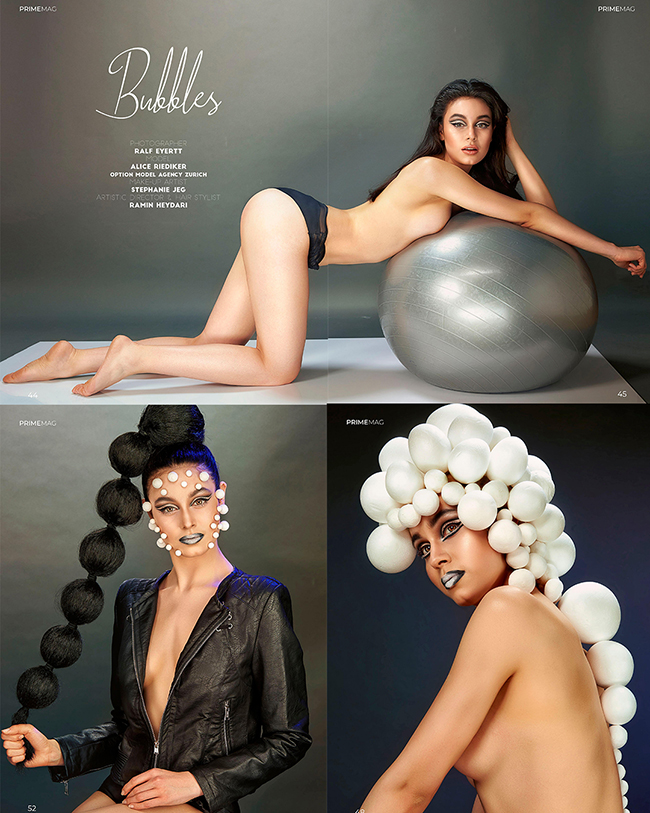 No Comment
7. Mai 2019
Seiten
Ralf Eyertt Photography
Vielen Dank für den Besuch auf meiner Seite!