Congratulations! You have received a photography award!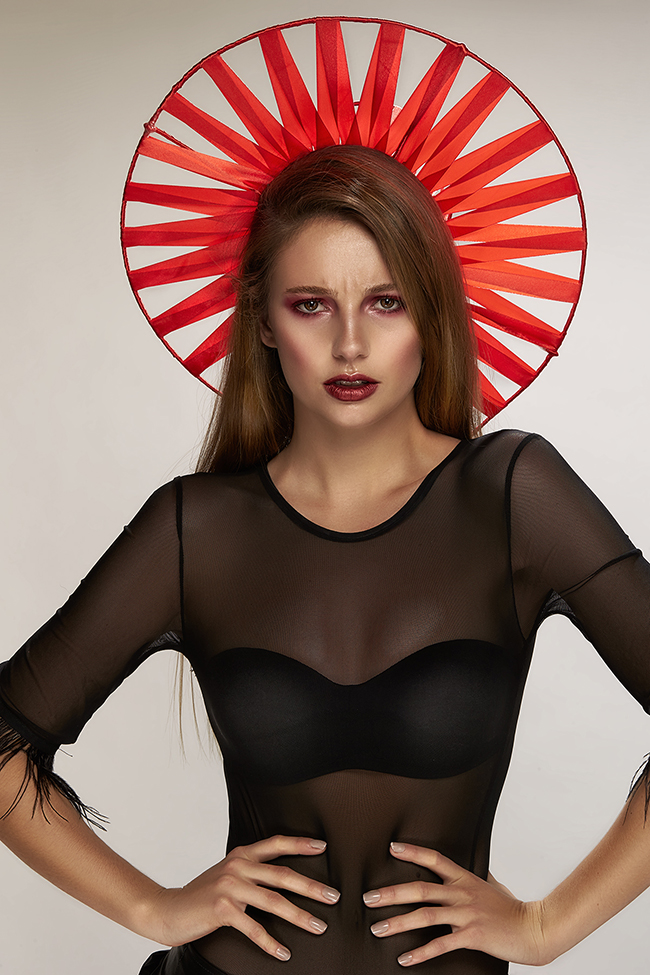 Viewbug wrote:
You are a Rockstar! Your Creative Fashion was selected by the judges as one of their favorite photos.
To make such a photo popping out you need a perfect team and model..
So thanx to Iryna Müller for the perfect makeup and Ramin Heidary for the creative idea and styling. The hat was just made for this shooting. And all was presented by the fantastic model Meline Borraje
No Comment
11. Juli 2019
Seiten
My kind of Works
Ralf Eyertt Photography
Vielen Dank für den Besuch auf meiner Seite!