New Editorial at Shube Magazine out now!
Together with Ramin Heidary and Stephanie Jeg we create this oriental feeling editorial. As model we had Katharina Martinez.
Take a look and if you like you can order the mag at https://www.magcloud.com/browse/issue/1685852?__r=929479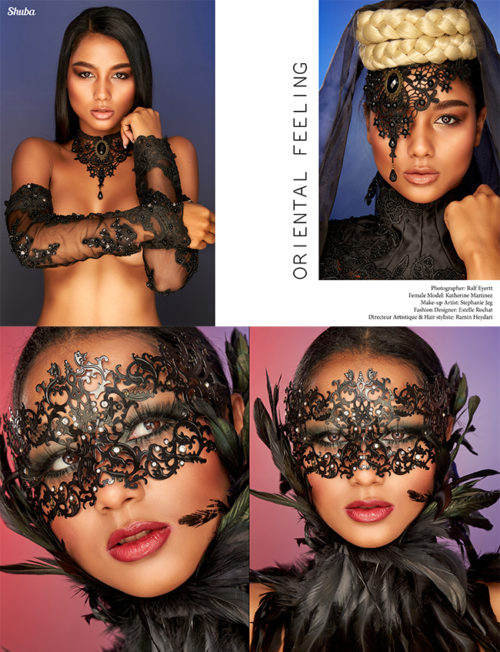 No Comment
22. November 2019
Seiten
My kind of Works
Ralf Eyertt Photography
Vielen Dank für den Besuch auf meiner Seite!