The Boudoir Inspiration Magazin shows our Couple series!
take a look at these beautiful couple shots at the new Boudoir Inspiration November 2019 Issue Vol. 3 with Thomas Kunz and Vanessa Gosteli (both out of the TV Show Switzerlands next Topmodel. )
Thanx to Reslie Perez Mundwiler-de Castro for the fantastic Makeup and Natthaphat Andersen for the fantastic Hairdo.
If you like to order a copy follow up this link https://www.magcloud.com/browse/issue/1681525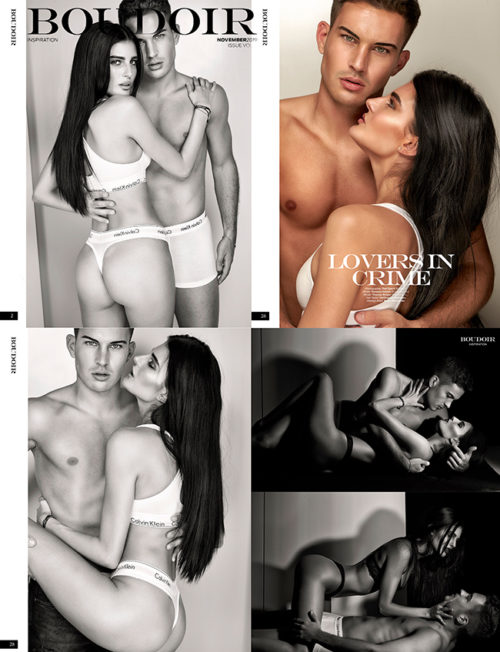 No Comment
25. November 2019
Seiten
My kind of Works
Ralf Eyertt Photography
Vielen Dank für den Besuch auf meiner Seite!