Neues Shooting mit Jhannet Correa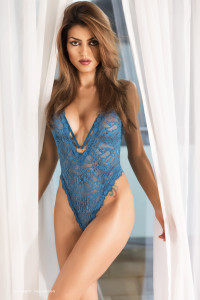 Today I will have a new shooting with Jhannet Correa. It will be the first time together with a male model Miro Wittwer.
Think it will be a great shooting day with lots of fun!
No Comment
6. Februar 2016
Seiten
Portfolio
Ralf Eyertt Photography
Vielen Dank für den Besuch auf meiner Seite!