Members of 500px loves my People work
It is an honor to rise up with your own work. If people likes it and vote for it.
Something that a lot of people do not know. Pictures out of the category "People" are not so popular than others like Landscapes, Still life, Flowers, Animals ect. To have a people picture in front you always need a very good looking model. So I am glad to work with lots of amazing models to bring me up to the first row.
In this case: Thanx so much Kauanne: You so beautiful! And thanx a lot to my team Iryna Müller (Makeup & Hair) and Biggi Eyertt (Digital Assistant).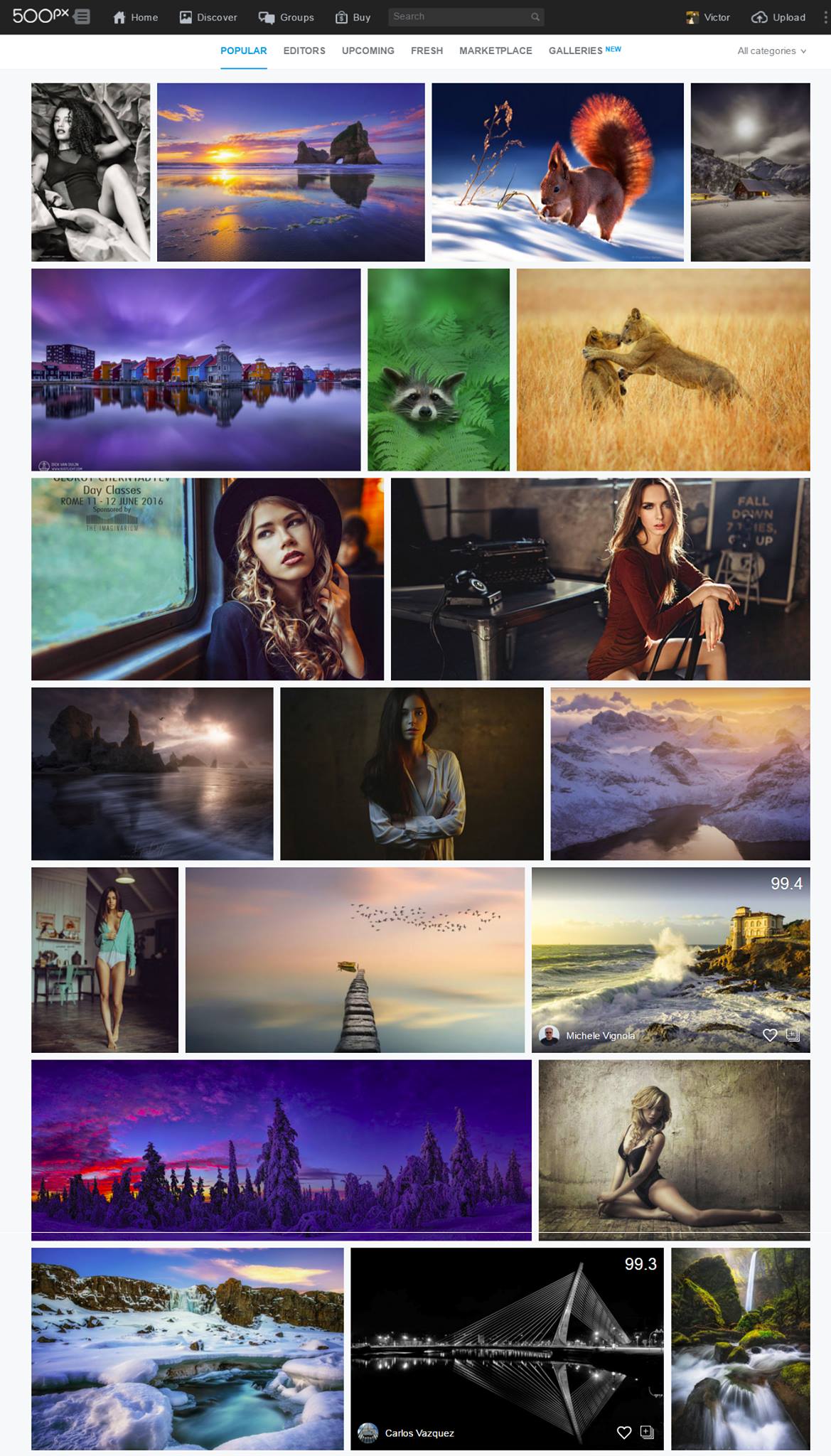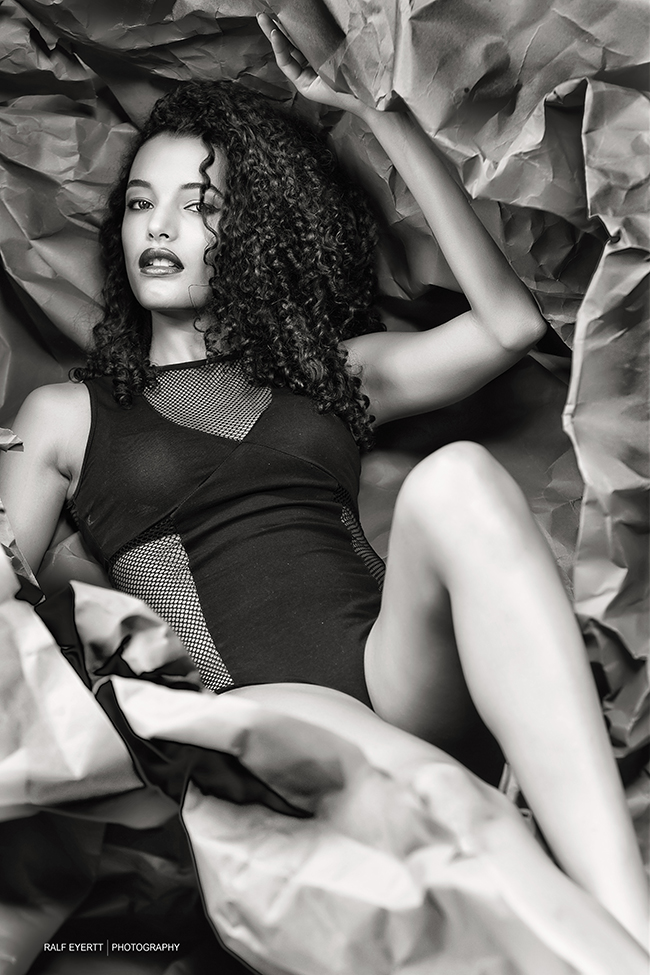 No 1 on 500px
No Comment
26. Februar 2016
Seiten
Portfolio
Ralf Eyertt Photography
Vielen Dank für den Besuch auf meiner Seite!